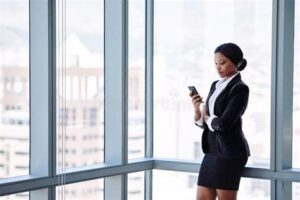 A poll by the world's largest provider of behavioral health and well-being services found that 87% of employers say the mental health of their employees is their biggest well-being concern. 60% of employees report they feel stressed, anxious and depressed.
The employee impact is significant with direct consequences to business. In fact, the American Psychological Association's 2021 Work and Wellbeing Survey showed 44% of American workers plan to change jobs in the coming year for a multitude of reasons—particularly, stress.
bStable enhances psychotherapy services for employees by optimizing communication between employees and their mental healthcare providers. Users of bStable report a 50% increase in the quality of online and in-person therapy visits resulting in better mental health outcomes for employees and this employers.